Afghan and Muslim Girls Football Club
Completed Project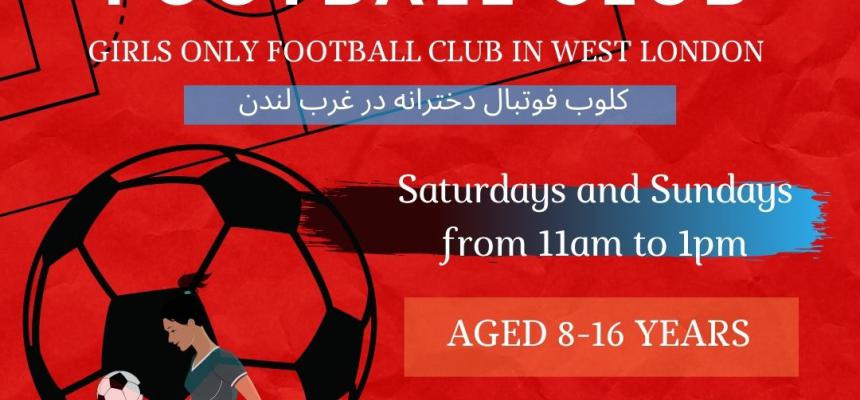 Project Date(s): March 2021 to August 2022
The Afghan and Muslim Girls Football Project encourages Afghan and Muslim girls, aged 8 – 16, from refugee and recent migrant communities, to participate in sport for their mental and physical wellbeing.
We aim to support over 100 girls by:
developing their football knowledge and skills
developing their life skills, such as teamwork, leadership, and communication
raising their self-esteem and confidence
deepening their sense of belonging within the wider community.
The project will be run on Saturdays and Sundays, 11am-1pm in the London boroughs of Ealing and Hounslow.