Healthwatch Ealing
Ongoing Project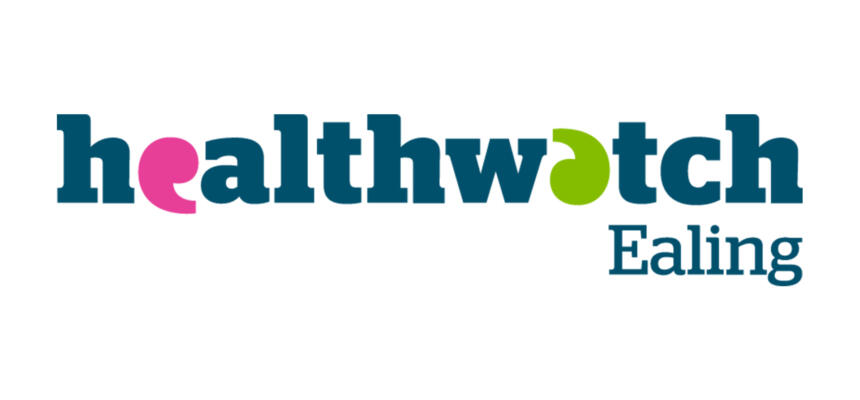 Project Date(s): November 2024
Who are we?
Healthwatch Ealing is an independent consumer champion created to gather and represent the views of the public in Ealing. Healthwatch plays a role at the national, regional and local levels and makes sure that the views of the public are taken into account.
We are part of YOUR community. We're answerable to you and aim to reach out to everyone in Ealing.
What we do?
Our starting point will always be real people – their experiences, needs and wants.  We will base our work in solid evidence and intelligent analysis.
We will work with emerging Individuals and Organisations [including charities] to help build a local, regional and national picture of the trends and issues that matter most. We make these views and experiences known to decisions makers, local stakeholders, Healthwatch England and the Care Quality Commission.
Healthwatch Ealing prioritises supporting residents in the monitoring, commissioning and provision of local services.
How we work?
We understand that there are already many excellent national and local organisations representing consumer experiences and views. We are guided by best practice and build on what works.
By keeping our ear to the ground we are able to amplify the voice of healthcare users in our area. We continue to develop new ways of engaging and informing people, especially those who sometimes struggle to be heard.
Interested in taking part?
Healthwatch Ealing is always on the look out for talented and enthusiastic volunteers. Visit our website to find the right role for you.
Healthwatch Ealing, Saint Mary's Road, London W5 5RG, UK