ACTS Film Festival – Easter
Completed Project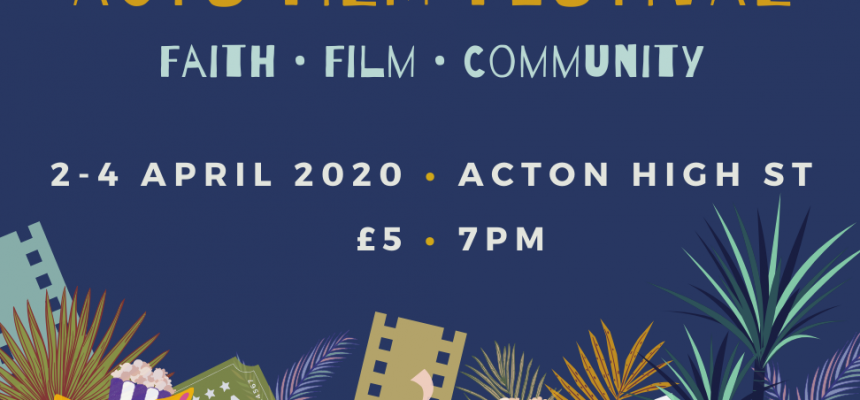 Project Date(s): April 2020
2-4 April 2020 • 7pm doors open. Tickets are £5, book now!
ACTs is an entertaining & inspiring community-chic cinema bringing locals together in good spirit, from all backgrounds and beliefs to enjoy fantastic films. It's community project which is Christ-inspired, volunteer-run and everyone is welcome. Must be 16 or over.
SCREENINGS, DATES & BOOKING:
Fighting Temptations on Thursday 2nd April. http://bit.ly/ActsFilmFestFT
Lion on Friday 3rd April. http://bit.ly/ActsFilmFestL
The Pursuit of Happiness on Saturday. 4th April http://bit.ly/ActsFilmFestPHS
We look forward to seeing you there!