Ealing Walking Club
Ongoing Project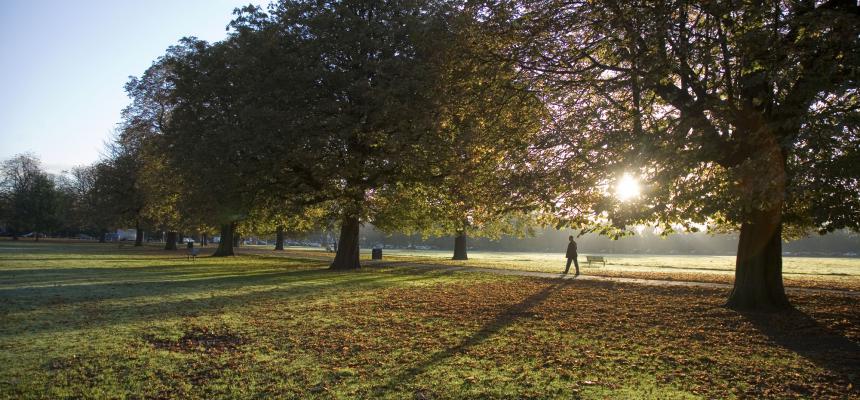 Project Date(s): November 2023
The aim of the Ealing Walking Club is to get people from all areas of our community, of all ages and backgrounds together.
Walks are led by a qualified volunteer leader, with more than 30 years of experience as a member of the Ramblers and two years of leading weekly walks for Ealing Council. Our walking club is organised to make every planned walk more than just a walk. There is always something different to see.
There are walks scheduled for every weekend with a few shorter distance walks taking place during the week. The distance of our walks varies, with our longer walks ranging up to 12 miles while our shorter walking routes can cover only a one-mile distance. Our weekday health walks are focused for the less able or those that have mobility problems.
We have special guest speakers organised to lead selected walks and provide informative talks as part of our tree, herbal and mindfulness meditation walking actives in Horsenden Hill. We also organise trips to sites of interest including Osterley Garden Centre, Perivale Woods and temples in Southall. We regularly visit garden centres in other boroughs and all our walks avoid traffic and pollution as we always walk by the river or woods.
There is something for everyone and each walk is thoroughly planned in advance. If you would like to join the group, contact us by visiting our Ealing Walking Club Facebook page. There will be questions that you will need to answer to make sure it is the right group for you. It is an active group so full participation is required.
We have slow mid-week walks every Wednesday and Thursday for the over 60's and a fast walk every weekend for those interested in something longer. We also have day trips to Kew Gardens and Osterley House.
If you would like to join us, please ring on 07310982871.