Three Bridges/Havelock Canoeing Sessions
Completed Project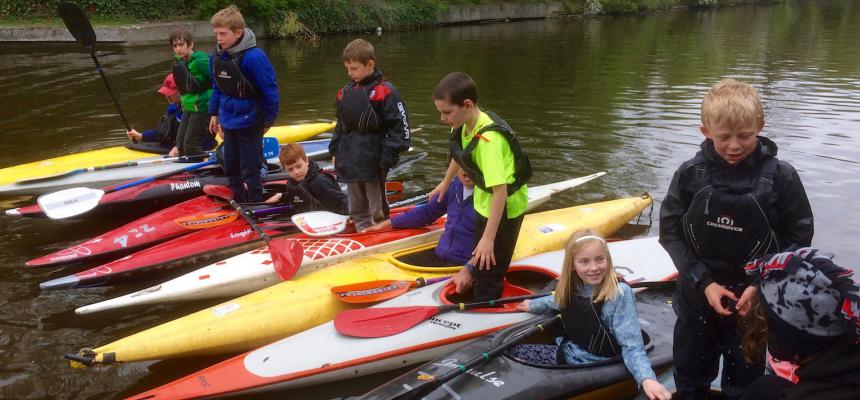 Project Date(s): March 2018 to October 2018
The Sharks are starting regular canoeing and kayaking sessions at Top Locks, Havelock Road in Southall. We will be running a number of sessions to suit all needs.
We will teach beginners, train and coach those who want to take the sport further, enabling them to race in our competitive teams if they desire
We will also be organising family fun sessions, with the aim of getting people active, having fun and enjoying the canal in a healthy environment.
We are working in partnership with Three Bridges Primary School, we will be running sessions on a Tuesday evening from the beginning of April, through to the end of October. We will also be running weekend sessions, throughout the year. We will organise trips away attending local events and competitions (and maybe some not so local).
We will provide all the equipment you need and we will keep cost to a minimum (probably £5 per person per session).
Norwood Top Lock (90) Hanwell Flight, Windmill Lane, Southall, UK