Volunteering opportunities – RISE
Ongoing Project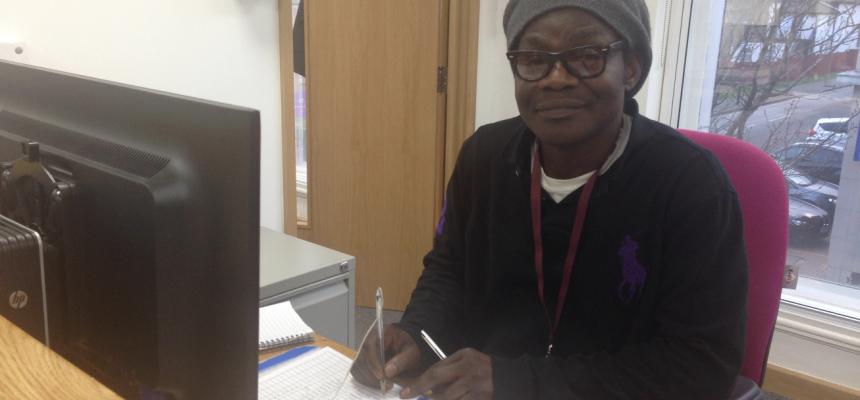 RISE  – Recovery Interventions Service Ealing – offers a pathway to Recovery for adults challenged by the use of drugs or alcohol. We provide a range of intensive community based support, treatment and rehabilitation services that are designed to meet individual needs and support the family and friends of the service user.  The service is free and confidential and available to anyone 18 or over who lives, or is registered with a GP, in Ealing. RISE has a number of hubs throughout the borough.
In order for RISE to deliver a full and high quality package of services, volunteers are involved in all teams. Opportunities to help include supporting our social club, administrative roles, manning reception at one of our treatment hubs, counselling, delivering groups, care coordination and helping behind the scenes with coordinating the volunteer programmes. We also run a peer mentoring programme, where those with experience of accessing services can give something back while developing themselves and their CV.
We're always looking for volunteers to support us whether it be in an established role, or with something new. Some roles are open to applications on an ongoing basis, whereas others we recruit to as and when volunteers are low in numbers. The type of person and skills required will depend on the role being applied for, with full details given on the role description.
Ealing Rise - West Ealing, Broadway, London, UK
Rise works across the Borough of Ealing. You can also find us in Southall – 36A Northcote Avenue, Southall UB1 2AY.