Volunteer in Gunnersbury Park & Museum
Ongoing Project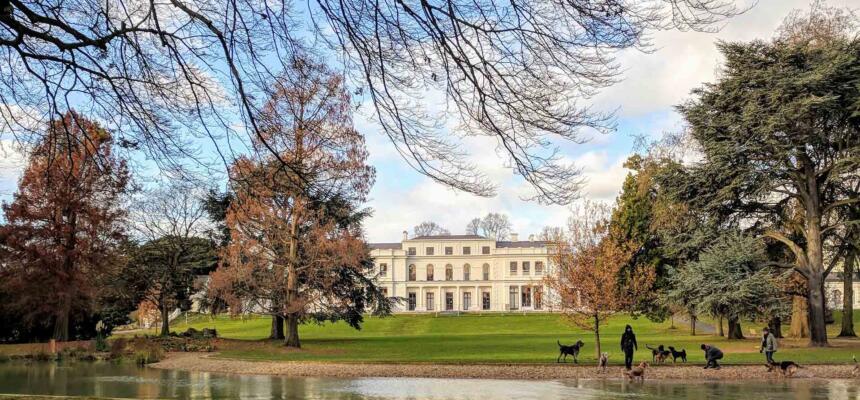 Project Date(s): October 2018 to October 2022
Volunteering is at the heart of Gunnersbury. It is through its teams of volunteers that many of its projects and events are able to happen.
Training is provided at Gunnersbury and there are opportunities to visit other sites and enjoy various social events.
Event volunteers, for example, might be asked to help to create and distribute promotional materials, post event information on social media, photograph events, supervise the distribution and completion of feedback forms and support the set-up and take-down of events.
Museum volunteers help visitors enjoy the newly refurbished museum. They spend time manning the galleries and historic rooms, encouraging and advising visitors. It is a great opportunity to share your passion and enthusiasm for local social history.
Community kitchen garden volunteers assist the head gardener with gardening duties, including sowing seeds, planting, weeding, watering, digging beds – and also helping with horticulture and conservation projects in the wider parkland. The community kitchen garden is within one of the original walled gardens that once provided Gunnersbury's occupants with edible produce and cut flowers. Volunteers have been developing the site since 2012 with the aim of reviving the culture of food growing at Gunnersbury.
Learning volunteers support fun and inspiring activities and events across the park and museum, formal and informal, for a range of audiences – from young children to adults. Volunteers support the workshop leaders prepare, e.g. setting up rooms and organising workshop resources such as props, costumes and art materials. They also provide hands-on support during the workshop – and then help with tidying up afterwards.