Sports Administration & Events – Brentford FC Community Sports Trust
Completed Project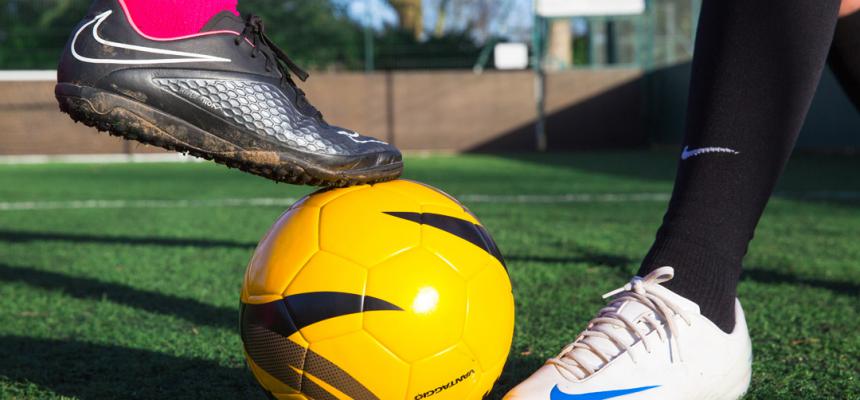 Brentford FC Community Sports Trust provides pioneering programmes aimed at engaging football clubs with their local communities. The Charitable Sports Trust have a portfolio which offers 178 projects across four key areas – sports participation, health, education and social inclusion.
The Sports Administration & Events pathways are for volunteers who are interested in the organisation and administration of Trust wide programmes and events.
The Administration pathway is predominantly office based, volunteers will assist in administrative duties with a view to specialising in specific areas such as media, marketing and communications. The Events pathway involves the design, development and delivery of Trust events such as Street Sports, football & multi-sports programmes.