Southall Orchard Project – Phase 3
Completed Project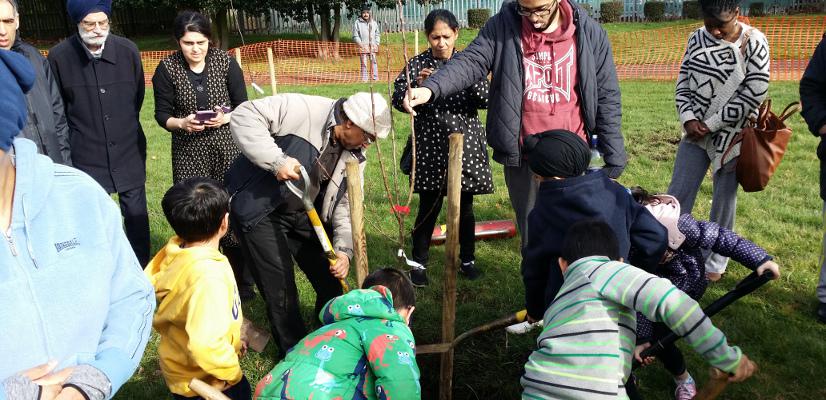 Project Date(s): March 2018
The Southall Orchard Project is a community led initiative with the goal of creating at least five publicly accessible orchards in Southall by 2020.
The first two community orchards were planted at Southall Park in 2016 and Southall Recreation Ground in 2017. In 2018 a new orchard will be coming to Jubilee Park.
The next community planting day will be on Saturday 10th March, 10.30am-2.30pm.
Jubilee Park, Southall. Access from Jubilee Gardens UB1 2TJ