ACTS Film Festival
Completed Project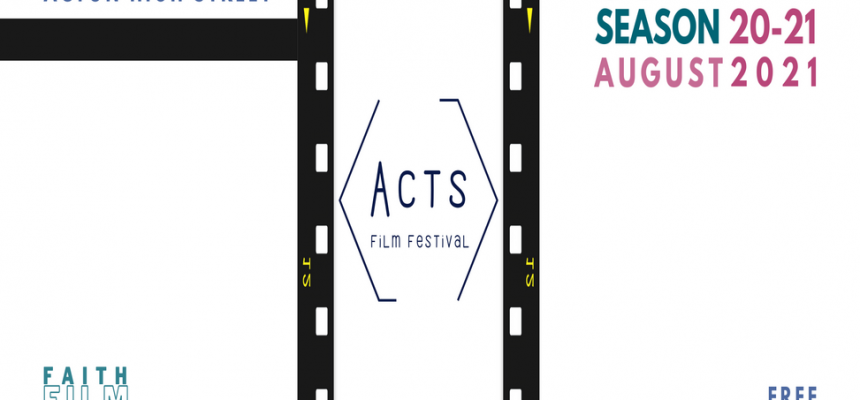 Project Date(s): August 2021
Launching this summer as part of the Ealing Summer Festival, ACTS Film Festival will host a community pop-up cinema in Acton. ACTS Film Festival is all about faith, film, and community, using faith, creativity, love of the community and the power of film to bring local people together.
For the summer screening season, the theme is celebrating 'new beginnings' – now is the time!
It's a great time for new beginnings and our selection of films reflect on this. Screening a selection of witty, wonderful, and wisdom-sharing films that will either make you laugh, cry or simply warm your heart.
Get tickets here: www.actsfilmfest.eventbrite.co.uk