Independent Review Panel Chairperson for Permanent Exclusions from Schools
Ongoing Project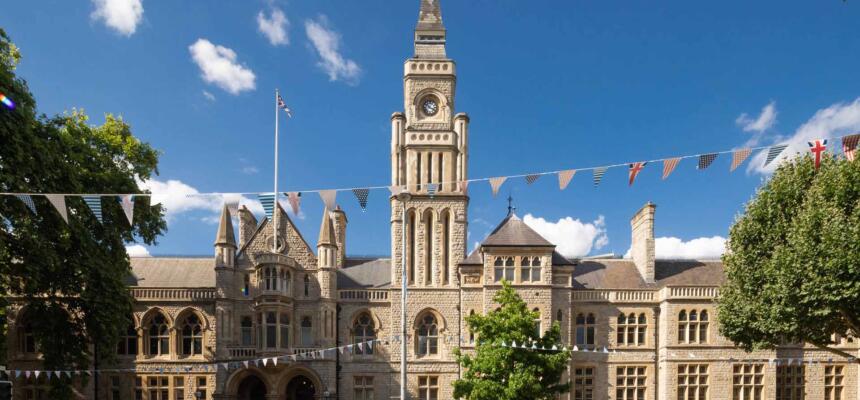 Exciting New Volunteering Opportunity to Become An Independent Review Panel Chairperson
We are looking for volunteers to join our pool of members to become a chairperson of an Independent Review Panel.
What is an Independent Review Panel?
An Independent Review Panel is a panel of 3 individuals who review the decisions of a school governing boards to permanently exclude a child. Independent Review Panels contribute to a robust process of scrutiny to ensure that exclusions are lawful, reasonable, and procedurally fair.
What does the Chairperson do?
The Panel Chairperson will be responsible for the conduct of the Independent Review Panel hearing and will support all parties to participate in the review and ensure that their views are properly heard. With your fellow Panel members, you will then make a decision on the fairness of the governing board's decision to permanently exclude a pupil.
Eligibility:
You will be not eligible to be an Independent Review Panel Chair if you have ever worked in any school in a paid capacity or if you are a councillor or an employee of Ealing Council.
Ealing Town Hall, New Broadway, London, UK