Helpline Volunteer Recruitment
Completed Project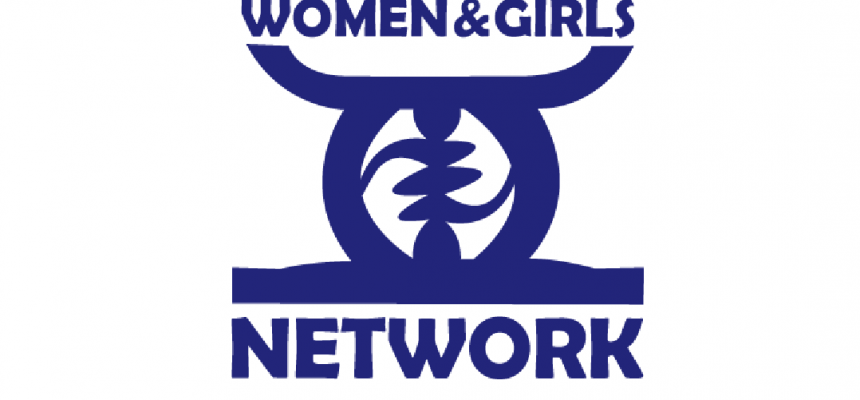 Project Date(s): March 2015 to April 2015
Empowerment, healing and transformation for women moving on from violence.
Women and Girls Network is a specialist therapeutic service leading in developing and delivering innovative and effective counselling, support and advice services for women and girls which have experienced all forms of gendered violence.
Our aim is to ensure proactive development iof specialist services that meet the needs of all the women and girls who access them. We seek committed volunteers who will thrive in a multi-cultural feminist environment, for our sexual violence helpline operating out of our west London base.