Gardenshare
Completed Project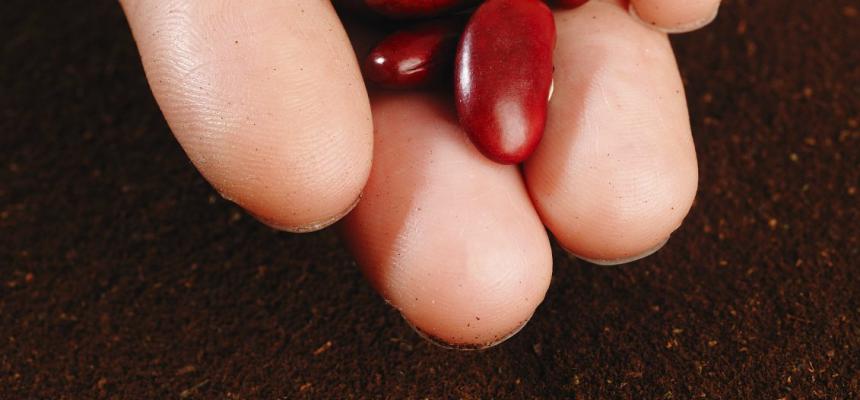 Urban Trailblazer Gardenshare is a great project. We share gardens with the elderly and disabled, grow food on their gardens, balconies, window sills, rooftops and driveways. We harvest the food for them and share any surplus food to those in need.
The idea was grown through the pandemic when obtaining food was difficult and there was the progression of social isolation, which predominately affected the elderly and disabled.
We are looking to grow all sorts of fruit and vegetables such as: broccoli, potatoes, spinach, tomatoes and strawberries. We have two allotments as well as a safety net to grow as much food as possible.
As we are a new social enterprise, we need all sorts of help, including: volunteers to maintain our allotments and gardens. Get in touch with us if you would like to share your garden or can offer any resources or help with transport.
We have a Christian philosophy as Christ helped those in need. Thank you!