Ealing and West London Breeze cycling group- free bike rides for women
Completed Project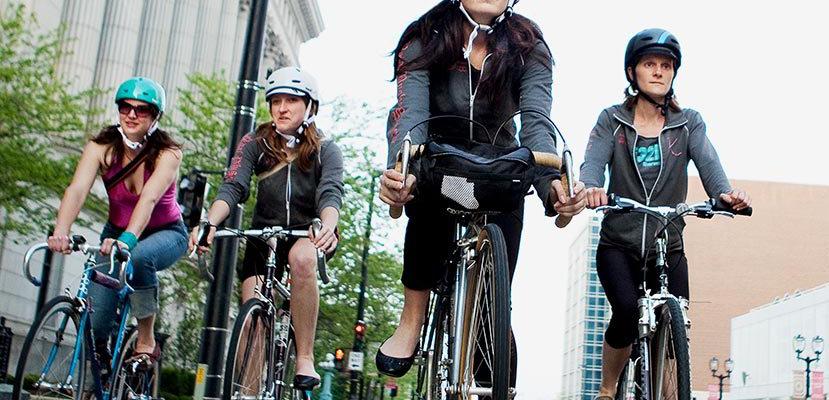 Fun, free & friendly bike ride for women.
A gentle ride from Ealing, through Turnham Green and Ravenscourt Park, will bring us to Holland Park for a brief pause.  Then we will turn up towards Ladbroke Grove and make our way to the Piano Nobile Gallery on Portland Road.  In this private gallery, we will be able to see the (free) exhibition of the remarkable art of Vanessa Bell (sister of Virginia Woolf) and Duncan Grant, leading modernist artists and members of the famous Bloomsbury Group.  We might be especially interested in Bell's Famous Women Dinner Service, featuring portraits of famous women throughout history.
After feasting our eyes on these treasures, we will ride on to Shepherd's Bush where we will enjoy the delicious cakes and pastries in one of the independent Middle Eastern cafes, before heading back to Ealing.