Community Activities Project Ealing (CAPE)
Ongoing Project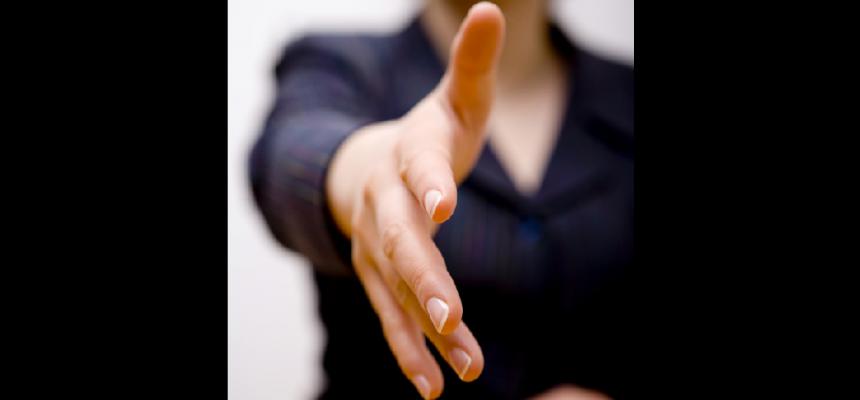 Project Date(s): February 2024
CAPE volunteers play an important role in supporting clients. Anyone can volunteer. It does not matter what your skills, experience or background are, or how much time you have to give.
Volunteering opportunities include:
Befriending – Befriending offers supportive, reliable relationships through volunteer befrienders to support people who would otherwise be socially isolated.
Catering – The CAPE cafe is always looking for volunteers to help in their kitchen. Helping to prepare the meal, washing up, working on the till or baking cakes
Running Groups – CAPE run numerous groups/workshops and are always looking for people to help  run weekly groups or one off workshops.