Asian Community Concern C.I.C.
Ongoing Project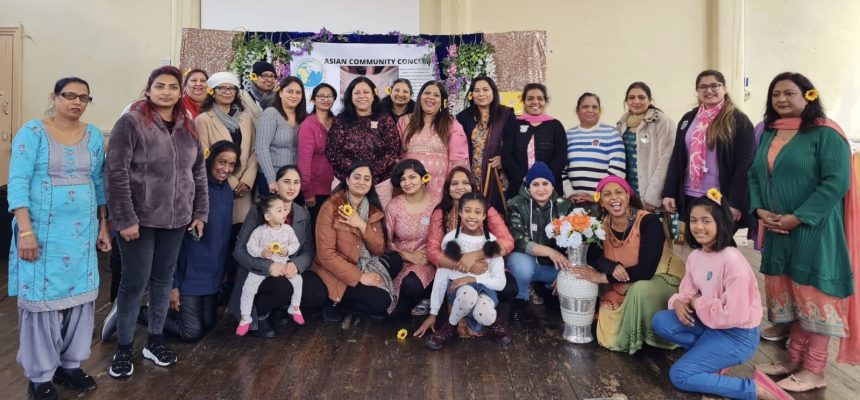 Asian Community Concern aims to provide vulnerable women and girls from ethnic minority backgrounds who experience domestic abuse and violence with the emotional support, practical advice, and connections they need to feel empowered and resourced.
The project aims to strengthen the community by equipping the women and young girls with the skills and confidence to access appropriate support services to escape abuse and develop peer support networks. Our beneficiaries are marginalised women from ethnic minority backgrounds including refugees, asylum seekers and migrants.
Unit 2, Luther House, 30 Montague Waye, Southall UB2 5PA