Central Ealing Library Swish
Completed Project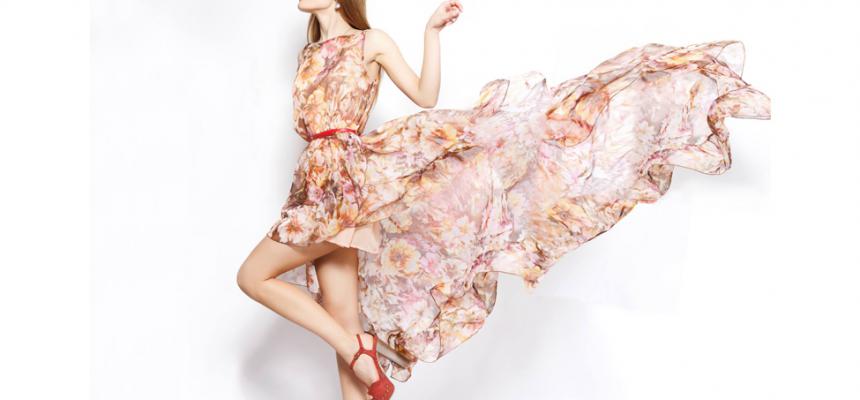 Project Date(s): November 2016
We are running a free swishing event near you on the 12th November 2016 at Ealing Central Library, The Broadway, Ealing, W5 5JY. The event runs 11.30am to 1.30pm, with a drop off period 11.30-12.00 and the Swish opening at 12.30!
To get involved with the swish all you need is some good condition items (up to ten) that you no longer want to switch for some great new pieces! All for free!
Please like our Facebook page to see all upcoming events!