Wood End Wireless Community Orchard
Completed Project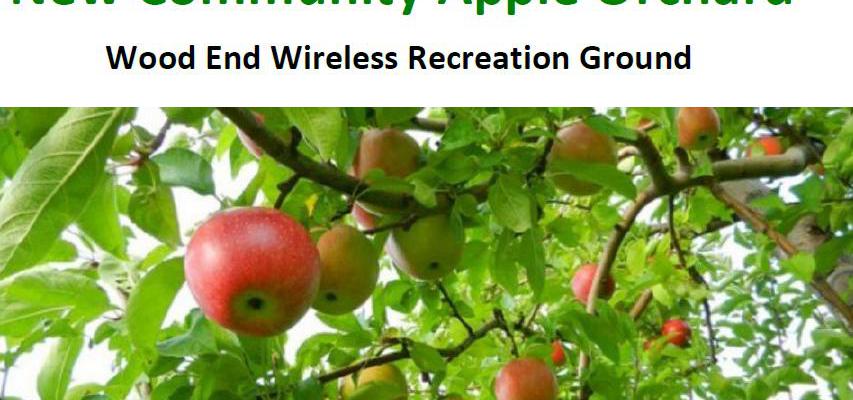 Project Date(s): March 2016
Trees for Cities is working in partnership with Ealing council to create a new community orchard for Wood End Wireless recreation ground.
We will be planting 50 mixed variety apple trees as a traditional orchard. The species includes apples good for cooking, eating and making cider.
We are also offering free community training in fruit tree maintenance. You can sign up via our blog here: www.treesforcities.wix.com/woodendwireless.
Wood End Wireless Recreation Ground, Northolt UB5 4TH