Peer Mentoring – RISE (Recovery Interventions Service Ealing)
Ongoing Project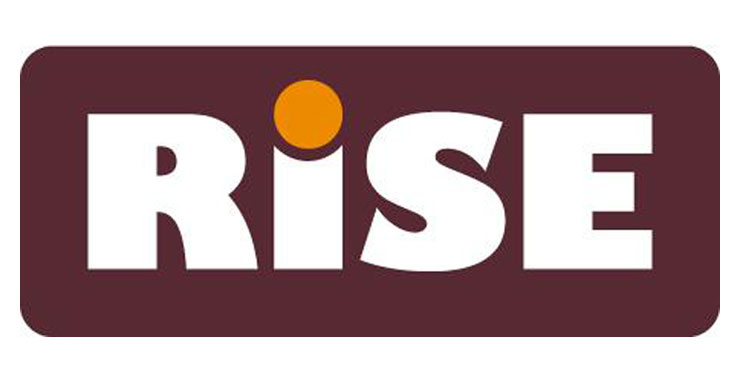 ​RISE provides a peer mentoring program with training and placement opportunities for people who have had personal experience in overcoming drug and alcohol issues.
There is no set criteria for the Peer Mentors role.
You must be 18 or over
You must be able to demonstrate stability in alcohol and drug misuse issues
You must be motivated, reliable, able to work well with others and abstinate from all illegal substance
Peer mentors undertake eight weeks initial training, two days per week, where you will be assessed to determine whether you have a clear understanding of the role.