ParkPlay in Ealing
Ongoing Project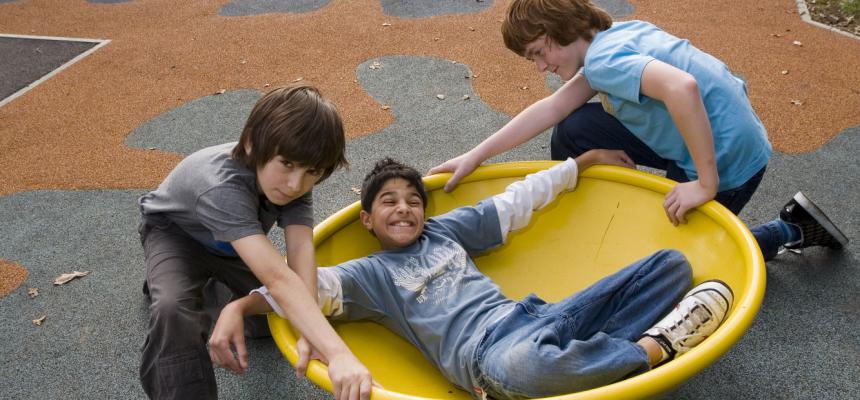 ParkPlay is a new movement offering free, fun activities for families in parks every Saturday morning to inspire people to be more active.
We're looking for PlayLeaders to help us bring ParkPlay to communities across the UK and act as the driving force in their local park.
PlayLeaders will share our desire to inspire more people to be active and improve their local community and park space. They'll be leaders with good people skills and the ability to lead and coach sessions (but no formal qualifications are necessary). Thanks to support from Sport England, we're able to offer this as a paid part-time role in Ealing.