Independent member of Ealing Council Standards Committee
Completed Project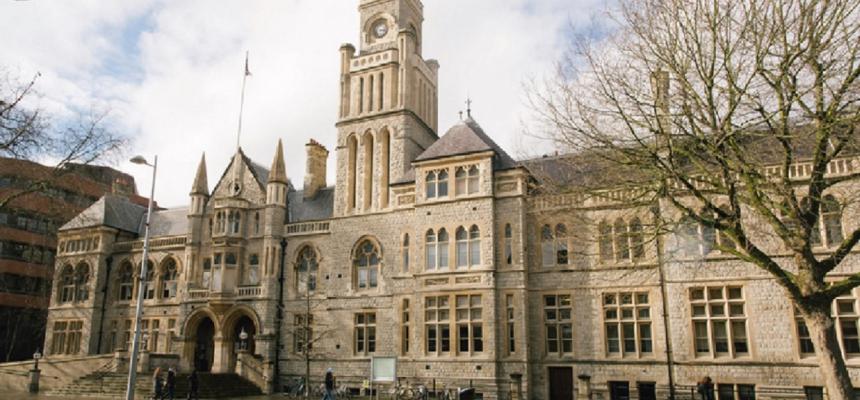 We are looking for an independent person to work with us in relation to complaints made about local councillors. The council has a duty to promote and maintain high standards of conduct by its councillors.
Volunteers should be:
Resident or working in the borough
Familiar with ethical dilemmas
Able to demonstrate sound analytical, questioning and interpersonal skills
Genuinely interested in local government.
The independent people needed will have to give their views on the most serious complaints made against Ealing councillors, before a final decision is made on how to deal with those complaints. Training will be provided.
The following people are not eligible:
A member, co-opted, or independent member, or employee of Ealing Council within the last five years
A relative or close friend of a member or employee of Ealing Council.
You can apply for the role until 4 January 2022. The appointment will be for a term of five years and unpaid.