Eco-Talent
Completed Project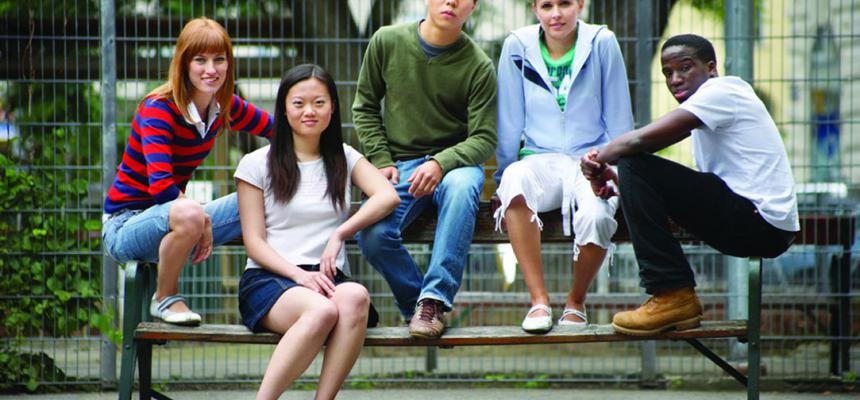 Project Date(s): April 2016 to September 2016
Eco-Talent is a 6 month volunteering programme for young adults between 16-24, running from April 2016 – September 2016.
Volunteers will gain:
 Experience through volunteering in structured placements and in turn give back to their local environment and community.
 A variety of short course accreditations (TBC)
 Team working and project organisation skills through taking part in a social action project to benefit their local community.
 Pastoral mentoring and progression support.
Volunteers are expected to commit to the full programme. It will run for up to four days per week (24 hours per week) on either Monday –Thursday or Tuesday – Friday.
This will include:
 2 days (12 hours) in a volunteering placement
 1 day (6 hours) short course training in a variety of work related areas.
 1 day (6 hours) mentoring, progression and a social action project.
 Up to £100 per week expenses paid (dependant on attendance, participation and individual circumstances)
The programme will have an 'Eco' theme with most placements in a variety of departments supporting the green economy.
Placements:
Placements will be in the borough of Ealing. Volunteers will not apply against specific roles, but for a service area. Currently service areas include:
 Horticulture (eg Parks, Allotments, Gardens)
 Administration and IT
 Animal Care
 Customer Service / Community Involvement
 Environmental Sustainability
 Waste and Recycling
 Caretaking /Playground maintenance.