Celebrate Your Right to Vote with tea, cake and a friendly chat
Completed Project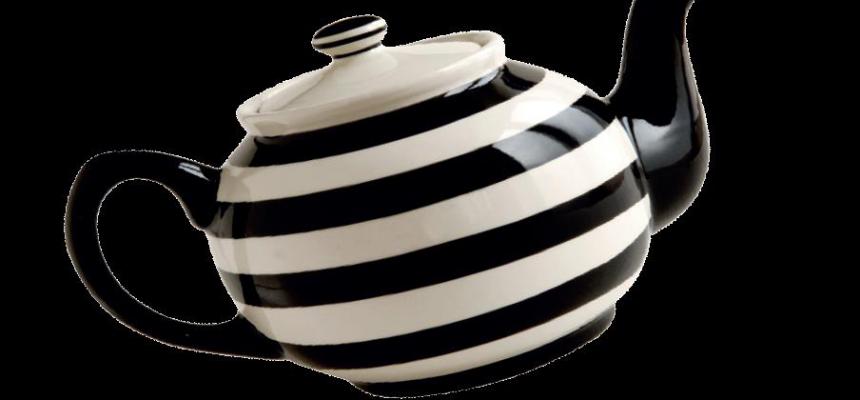 Join together with people from across the country to celebrate 90 years since the Representation of the People act 1928 gave all men and women over 21 the equal right to vote.
Come and share stories, are there any suffragettes in your family history? Talk about democracy where you live, get social with your neighbours, friends and families have tea and biscuits and celebrate!
Bring a picture of your democracy icon you are also welcome to bring cakes and biscuits to share.