Youth Club Volunteer Opportunities
Completed Project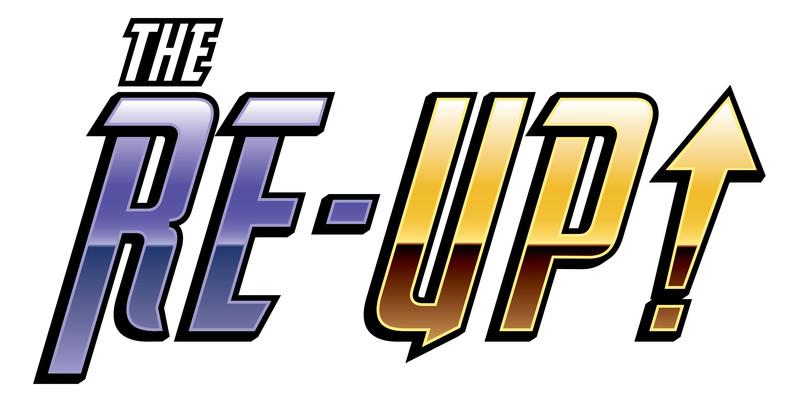 Project Date(s): February 2016 to September 2016
Give back to your community!
Catalyst is one of the leading housing associations in London and the South East of England. provide a range of community development initiatives, working with residents, local authorities and partners to meet local needs.
Throughout our many years as a housing association, and change in government, budget cuts has had a huge impact on local communities and residents.
We are recruiting volunteers to be apart of our youth club at Windmill Park Community Centre in Southall to engage with our residents on estates and wider community.
Activities & Tasks
The volunteer will be expected to: –
Improve relationships with young people and the community- Inspire community health
Increase opportunities to support and be supported by your community
Reduce social isolation with young people
Build community engagement
Empower our residents
Engage with hard to reach young people
Promote local community activities
Facilitate sessions
Assist Youth Engagement Practitioners & Officers sessions planning
Help young people seek employment
Once volunteers have completed training and DBS applications, you will be matched with a supervisor who is specialist in youth engagement. It is the Supervisors responsibility to make sure you are comfortable in your role, main point of contact, regular communication and to discuss your personal development plan.
Volunteers will shadow their Supervisor until they feel comfortable.
Skills & Experience:
• Engagement skills
• Confident
• Reliable
• Motivational
– 'Can Do' attitude
Desirable:
• Community Engagement
• Experience engaging with young people (youth work)
• Low motivational skills set
Training
Volunteers will need to be available for training. All volunteer training is being provided at our Ealing head office. All volunteers will receive FREE training with full support whilst volunteering for Catalyst.
Dates for training: Monday 29th Feb, Monday 7th March & Monday 14th March 2016
Time:- 9:30am-1:30pm
DBS & Travel:
All DBS applications are FREE and up to £10 per session for travel will be re-reimbursed.
Commitment:
The volunteer role will be carried out at our Windmill Park Community Centre, Tulip Close, UB2 4UZ, Southall. Youth club sessions are every Friday 5pm-7pm.
Windmill Park Community Centre, Southall