Parents and children cycling training
Completed Project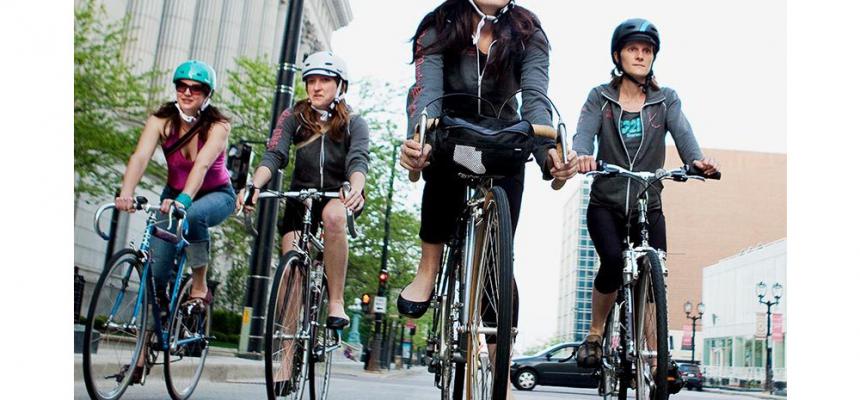 Project Date(s): October 2018 to June 2019
Many would-be cyclists are put off cycling – they haven't been on a bike for years, they think it might be dangerous…. especially aimed at Parents, who would like to cycle with their kids in Chiswick, around the area, to the park, maybe even to school? We will offer locally-based, locally-tailored training classes in Chiswick.
Parents (and their kids) will be taught by an accredited trainer how to cycle safely, road awareness, etc. We will supply hi-viz tabards, rewards for kids, etc. Small groups (even one-to-one).
This project will enable parents to have the confidence to use bicycles as a normal part of their daily life and transport requirements. We will aim to create a template which other areas could follow.