Free cycle training if you live, work or study in Ealing
Completed Project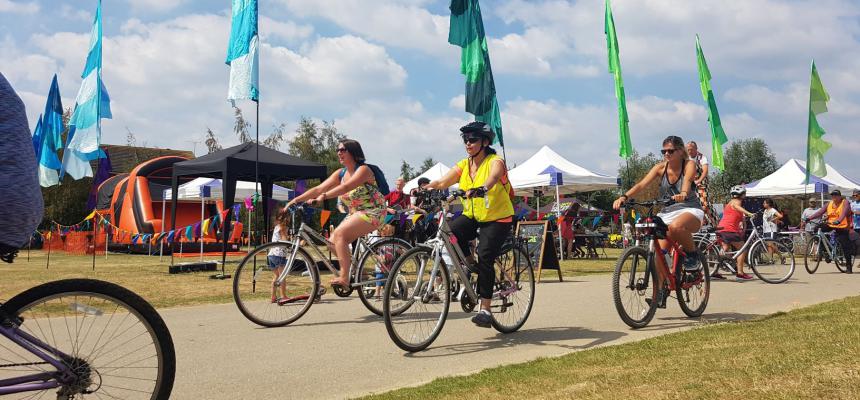 Cycling Instructor Ltd (CI) have been appointed as Ealing Council's cycle training provider and we are pleased to deliver fully funded cycling sessions for those that live, work or study in the London Borough of Ealing.
Cycling has become the new lifestyle and fashion activity that lots of people are interested in, the question is why? Our answer to this is very simple, it's:
excellent for both physical and mental health
good for the environment
a quick and cheap method of transport
most importantly, it helps to make people happy!
We would like to support communities and groups to set up and support cycling legacy programs around the borough.
We can provide:
weekly group training sessions, based on beginners and intermediate participants
individual Training Sessions
train members of your community to lead and instruct cycling activities to create a legacy for your group.